Water Damage Repair - San Jose Residential Property
Water damage restoration takes many steps to complete and should always be handled by licensed and experiences professional contractors.
A family home in San Jose had experienced water damage in 2017 from flooding due to heavy rains in the area. Here are the basic steps we took to restore the damaged property back to its original condition.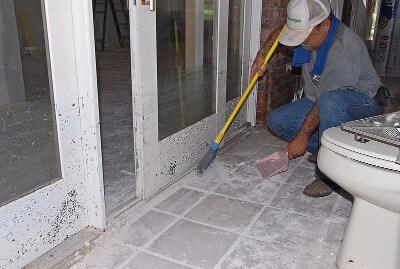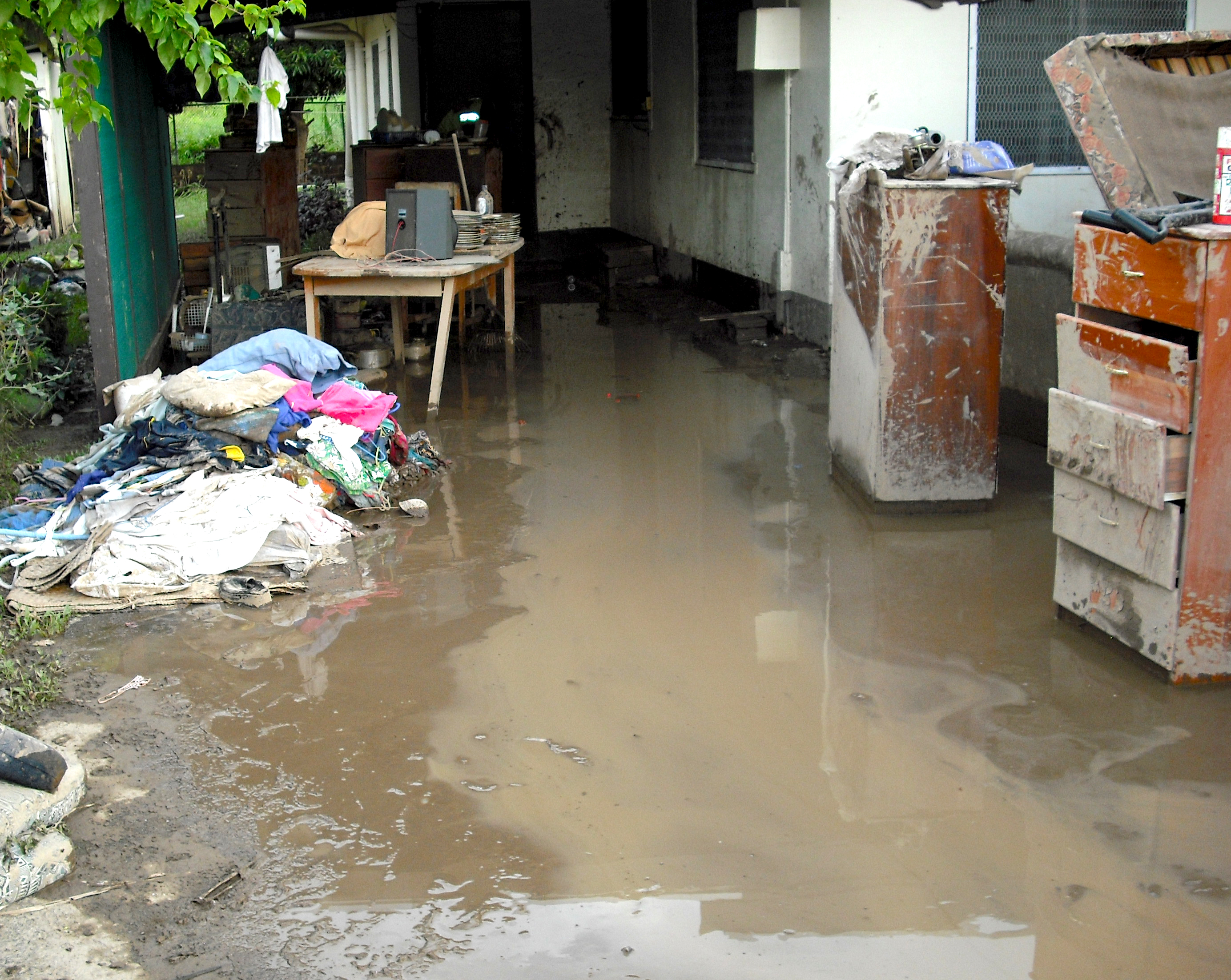 - Initial Inspection: We had a team dispatched to the location to visually assess the damage and determine how to move forward to reverse the unwanted effects of the flooding.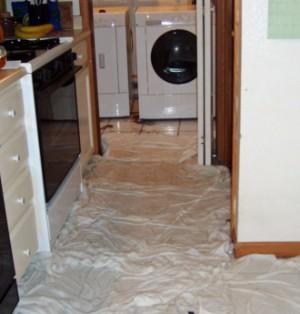 - Water Removal: Top priority is extracting all water in the home with special power water pumps and vacuums. All wet materials such as rugs and pillows were removed from the area to help speed up the drying, and some of the baseboards were also removed since they were not salvageable. Every wet surface was either removed and replaced, or treated and repaired if the damage was reversible.
- Drying/Dehumidifying: Once all water and wet materials are removed, the drying process begins using our commercial grade gear including dehumidifiers, air movers, and special heaters to generate dry air circulation and help with evaporation of moisture. The process and the environment are monitored carefully each day and the progress is consistently noted. Usually the drying takes two to four days to fully complete. Controlling the moisture early on is crucial to avoid mold problems.
- Re-assessment of Property: Once the structural drying is done, our certified experts conduct further thorough inspection to be completely sure there are no more hidden spots of moisture or mold damage.
- Restoration/Reconstruction: The final steps are to restore the property back to original (or better) condition. Sometimes this process can be minor, like replacing some drywall panels or insulation. Other times, such as with this project in San Jose, there was major reconstruction involved to rebuild entire rooms of the house. By the end of the rebuilding process, the home was clean and new looking with no further damages from water or mold.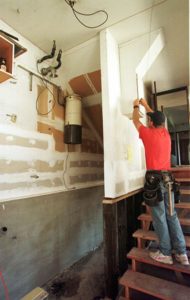 Restoration Selection is available to service your mold or water damage issues, call now to dispatch a crew!