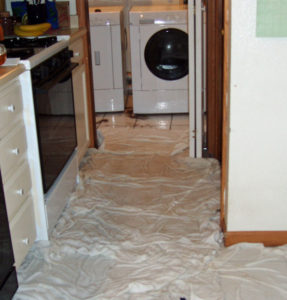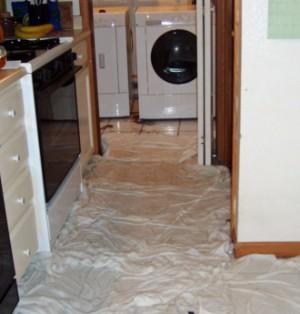 Our certified experts can repair any damage from water and flooding:
Toilet Overflows
Broken pipes
Frozen pipes
Water or chemical extraction
Roof leaks
Ice dams
Appliance failure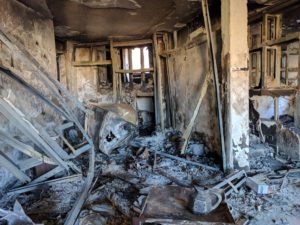 Our fire and smoke damage professionals provide will provide emergency repair and restoration:
Structural damage
Ozone | Hydroxyl Generators
Smoke damage restoration
Smoke odor removal
Water or chemical extraction
Soot clean up
Contents cleaning
Property board up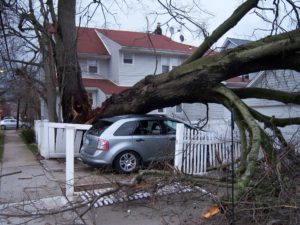 Our storm damage professionals can repair and rebuild any property:
Storm/wind damage
Hail damage
Lightning damage
Roof & Siding Repair
Ice storm damage
Tornado damage
Downed tree and branch damage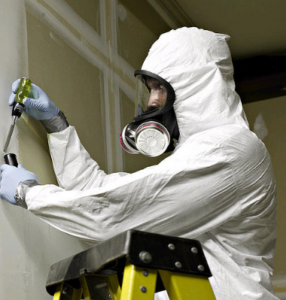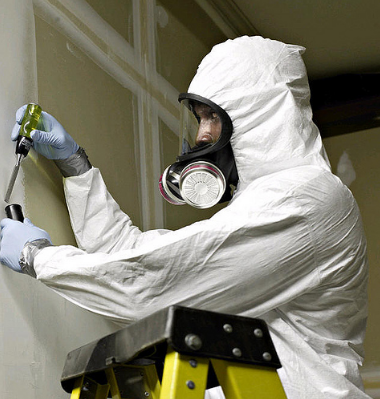 If you have mold on walls in your home or basement, it's imperative that you act fast in order to remove mold and prevent future outbreaks. As well as unsightly, black mold on walls is a sure sign of significantly reduced air quality and can often lead to a variety of serious health problems.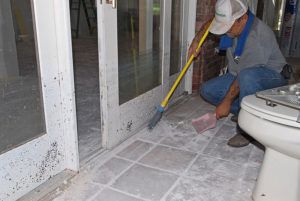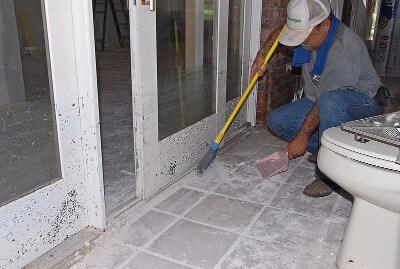 Air Ducts & HVAC
Biohazard
Carpet & Upholstery
Ceilings, Floors & Walls
Document Restoration
Drapes & Blinds
Odor Removal
Sewage
Trauma & Crime Scene
Vandalism & Graffiti
Commercial Cleaning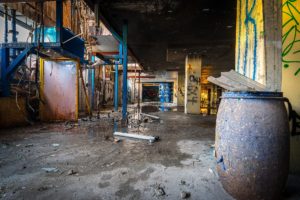 Storm Damage Clean Up Services & Debris Removal
Fast Industrial Drying of Commercial Properties
Full Commercial Water Damage Restoration & Odor Removal Services
Expert Damp & Mold Remediation
Upholstery & Fabric Cleaning
Emergency Water Removal from Commercial Properties
Emergency Fire And Flood Services
At Restoration Selection, we specialize in a wide variety of home and property disaster restoration services. Every day, we undertake emergency water repair work, fire damage restorations, and toxic mold remediation work.
Locally owned and operated, we use state-of-the-art restoration equipment in order to provide emergency cleaning and restoration services to a wide variety of commercial and residential properties.
24-Hour Rapid Disaster Response
Thanks to our multi-skilled cleaning and restoration team, we help home and business owners all across the country carry out emergency water repair work after firefighting efforts. We also clean up after hurricanes, prevent black mold from reducing the habitability and value of properties, and specialize in emergency water removal after flooding.
Our services include:
24-Hour Water Damage Restoration
Fast Response Commercial Cleaning & Drying Services
Storm Damage Restoration Services
Emergency Water Repair Work
Fire Damage Restoration
No Disaster too Big or too Small
Unlike other disaster restoration services, we value our individual residential clients just as much as we do our larger commercial customers. We dedicate the same time, expertise, and equipment to local home and business owners, to help them recover in tough times. No matter what kind of disaster you are experiencing, our No.1 priority is to help you recover as expeditiously as possible.
Has your home or business property recently suffered severe storm damage? Alternatively, are you simply worried about how basement damp and black mold might be affecting the value and habitability of your home? If so, don't wait to get the help you need. Call or contact Restoration Selection now, and let us start discussing the disaster restoration services you need in a little more detail.
What are you waiting for? Call us today to have your property restored!