Black & Toxic Mold Removal Services
If you have mold on walls in your home or basement, it's imperative that you act fast in order to remove mold and prevent future outbreaks. As well as unsightly, black mold on walls is a sure sign of significantly reduced air quality and can often lead to a variety of serious health problems.
Why Professional Mold Removal Matters
Have you recently noticed black mold in your property? If so, you might have looked at how to remove mold yourself. This, however, can be a big mistake.
While toxic mold and black mold aren't toxic to the touch, breathing in mold spores while disturbing an outbreak certainly isn't healthy. Worse, many self-cleaning remediation methods actually only serve to distribute even more black mold spores throughout your property.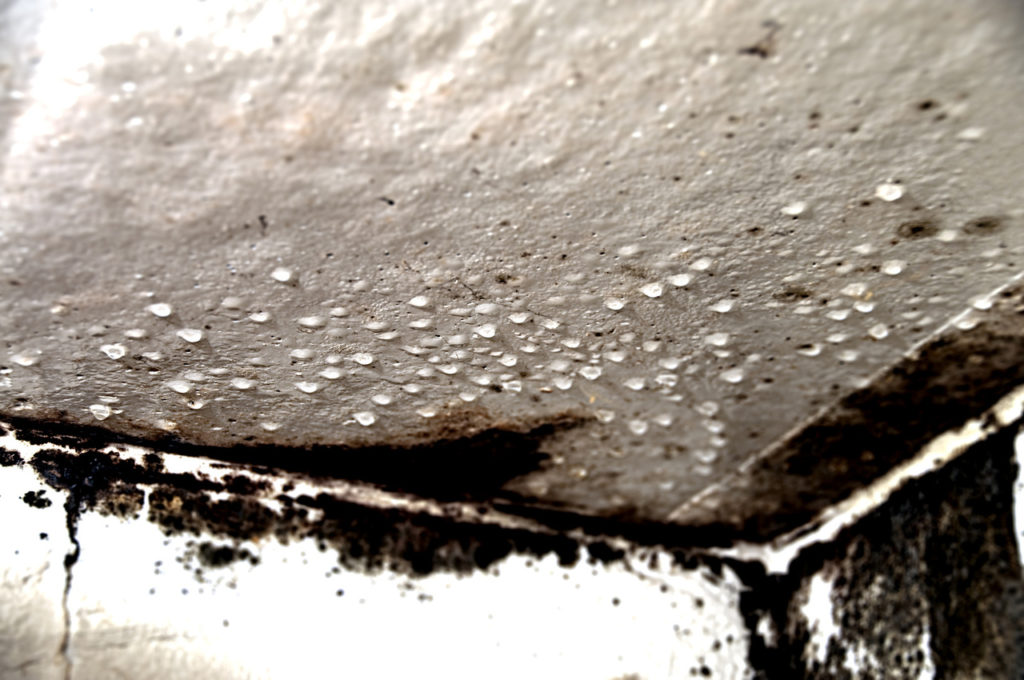 Thankfully, Restoration Selection can help. We partner with industry experts to provide a wide range of deep cleaning and black mold remediation services including:
Home Mold Testing
Comprehensive Inspection of Problem Areas
Complete Mold Removal from Drywalls, Floors, Ceilings & Basements
Comprehensive Black Mold Remediation for Businesses
Flood Damage Restoration
Toxic Mold Air Duct Inspection & Cleaning
Damp Remediation to Prevent Mold from Taking Hold in Future
24/7 Mold Remediation Services
By ensuring strong cleaning, sanitation, and drying of mold affected areas in your property, we can help you keep your home occupants healthier for longer, whilst also protecting your property from depreciating in value.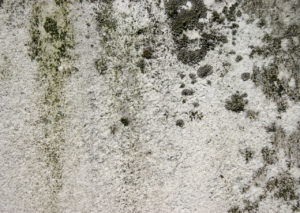 Are you suffering from a potentially toxic mold outbreak? If so, don't wait for black and toxic mold on walls to start posing a serious threat to your health and your properties habitability. Instead, call or contact Restoration Selection now in order discuss your specific situation in more detail.