Emergency Water Removal & Restoration In Fremont CA
When your home or commercial property is experiencing water damage, it is crucial to take immediate action to repair the problems. Please contact us for 24/7 emergency water damage removal, and flood cleanup in Fremont CA. Our services are there to help you clean, dry, sanitize, disinfect, and repair your damaged property quickly and efficiently using advanced equipment and methods.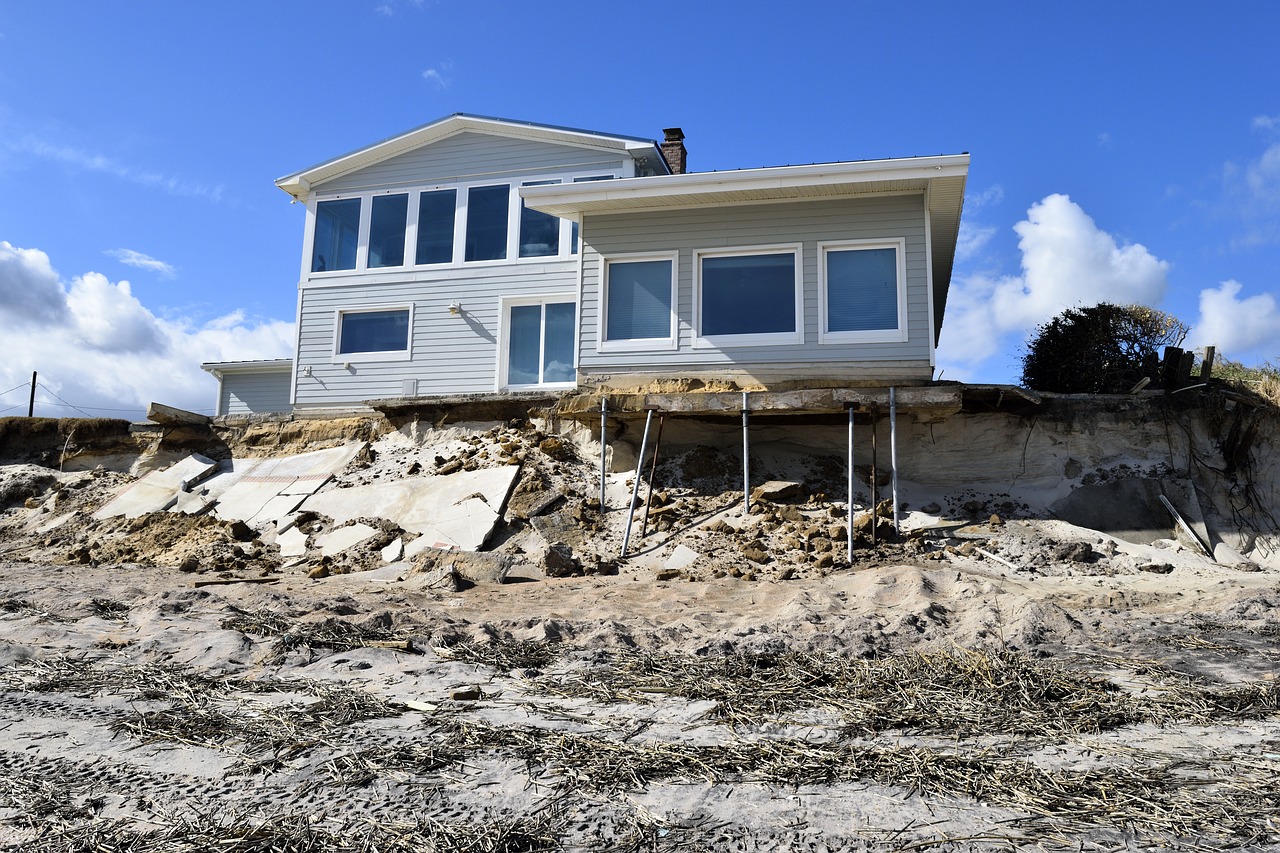 Our trained professionals can deal with the many sources of water damage, from loose appliances to devastating natural disasters.
Leaking appliances, water heaters, plumbing, etc.
Overflowing toilets, bathtubs, and sinks
Flooded rooms or basements
Sewage Backups
Flooding from firefighting efforts
If you are a home or business owner, the last thing you want to have to worry about is basement flooding, toxic mold, and/or having to arrange on-site emergency water removal when things go wrong.
Sadly, water damage will affect almost every home and business property at some point. The good news, however, is that home water damage restoration itself doesn't have to cost you $1,000's when water damage does take hold.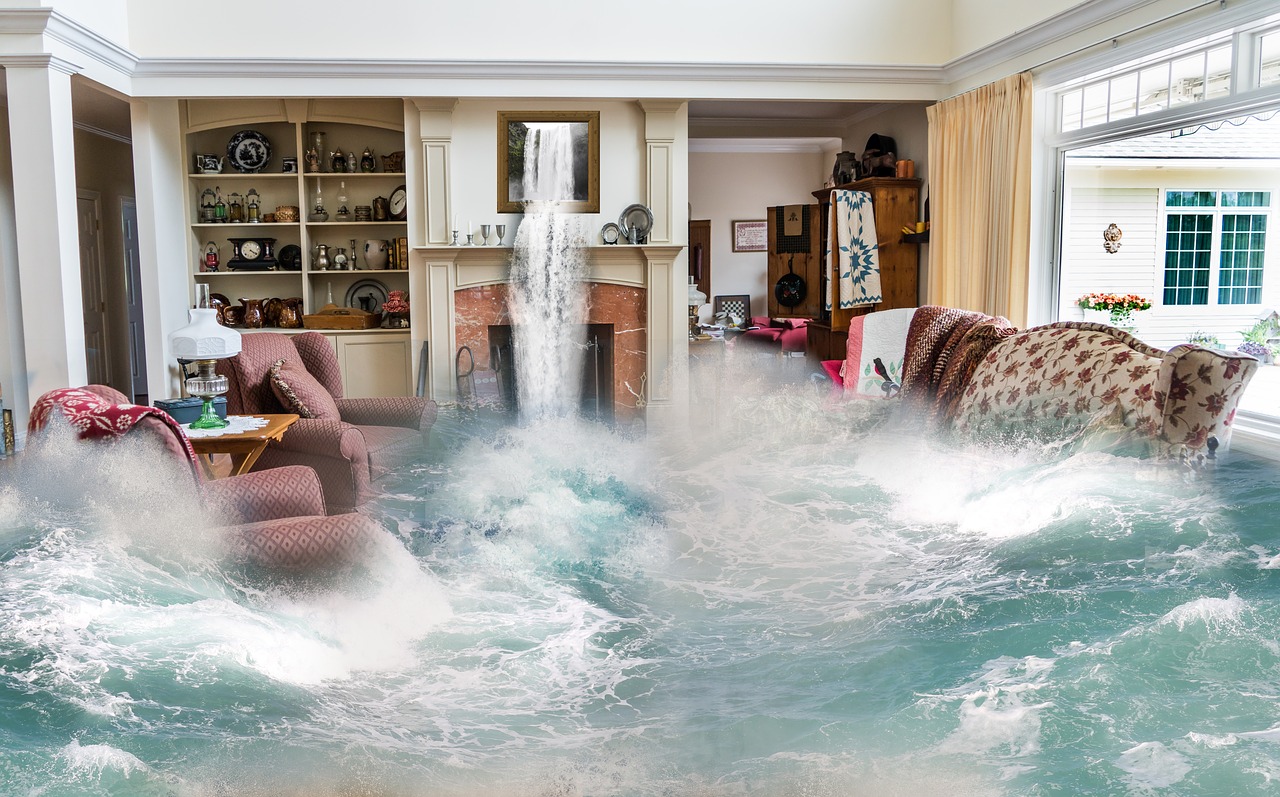 Local & Affordable Home Water Damage Restoration Solutions
Restoration Selection pride ourselves on the fastest emergency rapid response times. This means that if you are experiencing flooding, we can arrange emergency water removal prior to water itself playing havoc with your property flooring, drywall, and electrical wiring.
Our services include but are not limited to:
Emergency water removal
Repair of leaking appliances, water heaters, plumbing, etc
Repair of overflowing toilets, bathtubs, and sinks
Restoration of flooded rooms or basements
Home & business recovery after tornadoes and thunderstorms
Recovery after hurricanes and tropical storms
Sewage backups
Property restoration after flooding from firefighting efforts
Of course, catching a leak or flood in progress isn't always possible. You might be on vacation when serious water damage takes hold. Alternatively, you might simply be closed for business when an appliance malfunctions. The good news, however, is that we experts in the field of overall home water damage restoration, regardless of the extent of damage at hand.
Expeditious Emergency Water Damage Repair as Standard
Because the longer a property stays saturated with water, it's imperative to act fast. If you don't, everything from toxic mold to serious structural weaknesses can take hold. (Raising future mitigation and repair costs astronomically).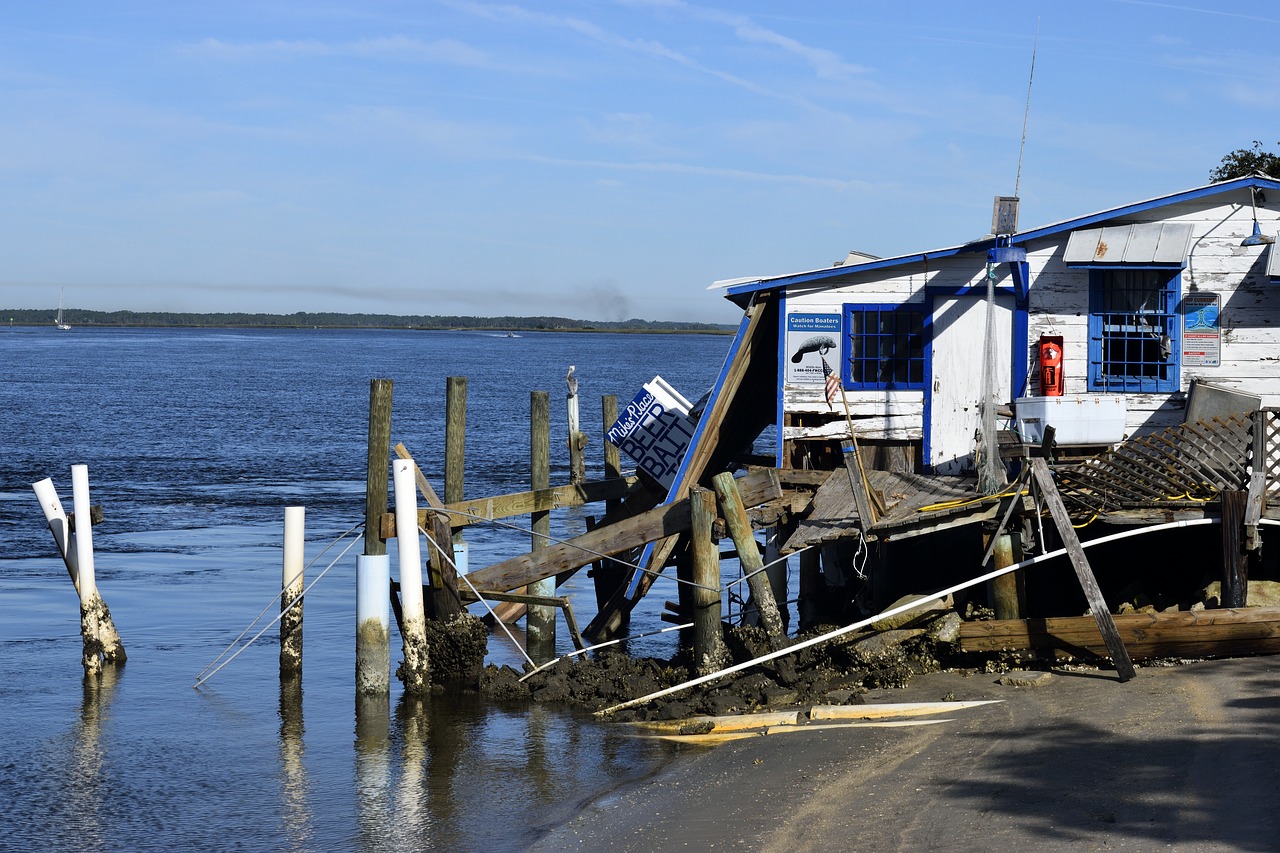 Check out some of our water damage restoration projects!
This is why we help you clean, dry, sanitize, disinfect, and repair your damaged property, as quickly and efficiently as possible. We use state-of-the-art equipment and drying methods, and our prerogative is always to attend to every emergency water damage repair in the bay area as hassle and stress freely as possible.
Are you experiencing water damage on your property? If so, make sure to call or contact one of our team now in order to discuss your specific situation in more detail.