Commercial Water Damage Restoration
If you are a business owner, the last thing you want to have to worry about is having to close suddenly due to flooding, broken water lines, and/or water based appliance malfunctions. Thankfully, at Restoration Selection, we're top of our class in business specific commercial water damage restoration services.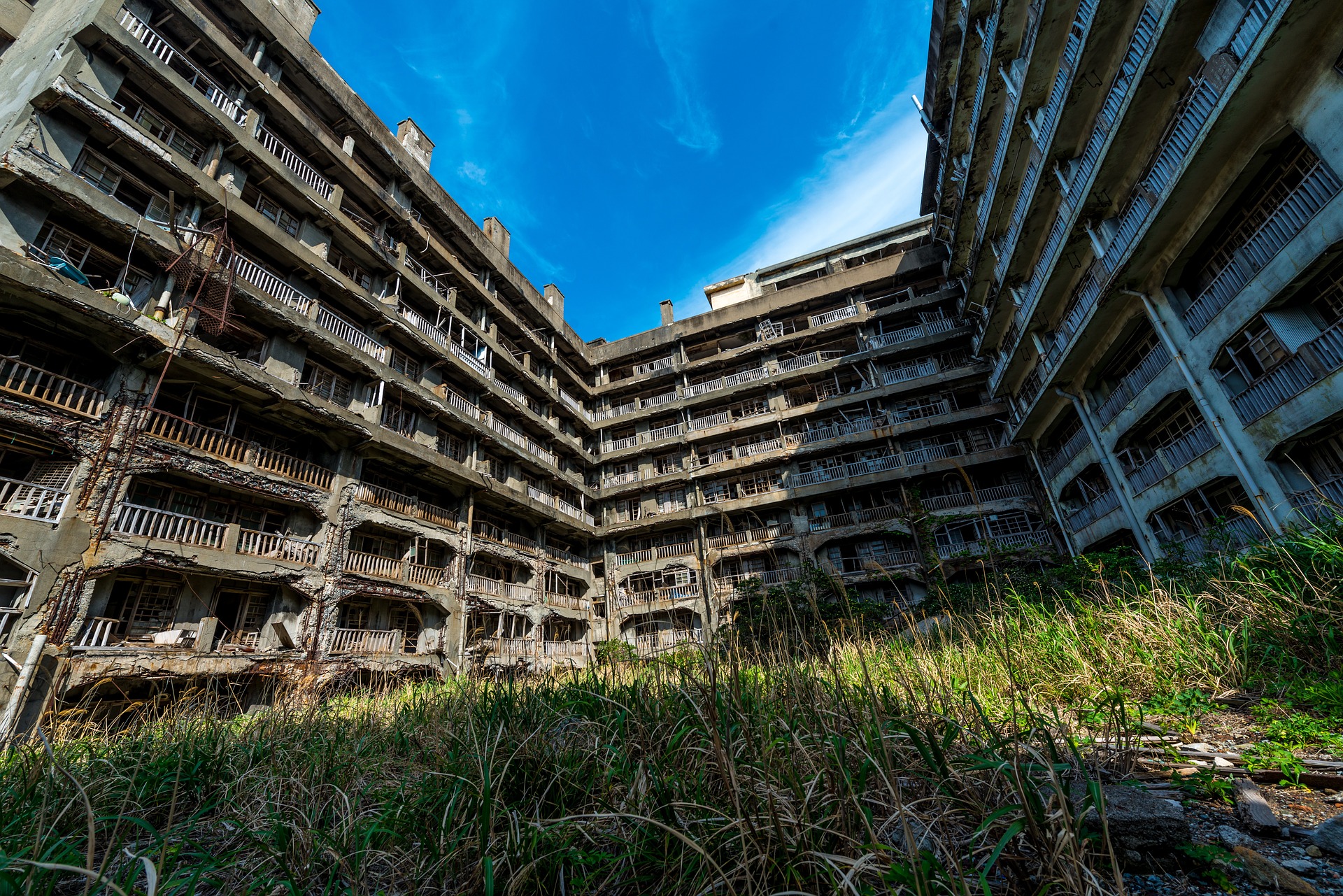 24-Hour Emergency Water Damage Restoration Service
At Restoration Selection, we use state-of-the-art emergency water damage restoration equipment to remove excess water, dry properties, and return businesses to their pre-damaged state as expeditiously as possible.
Of course, we know that every hour of business downtime is costing you money. This is why we provide rapid response, 24-hour water damage restoration services.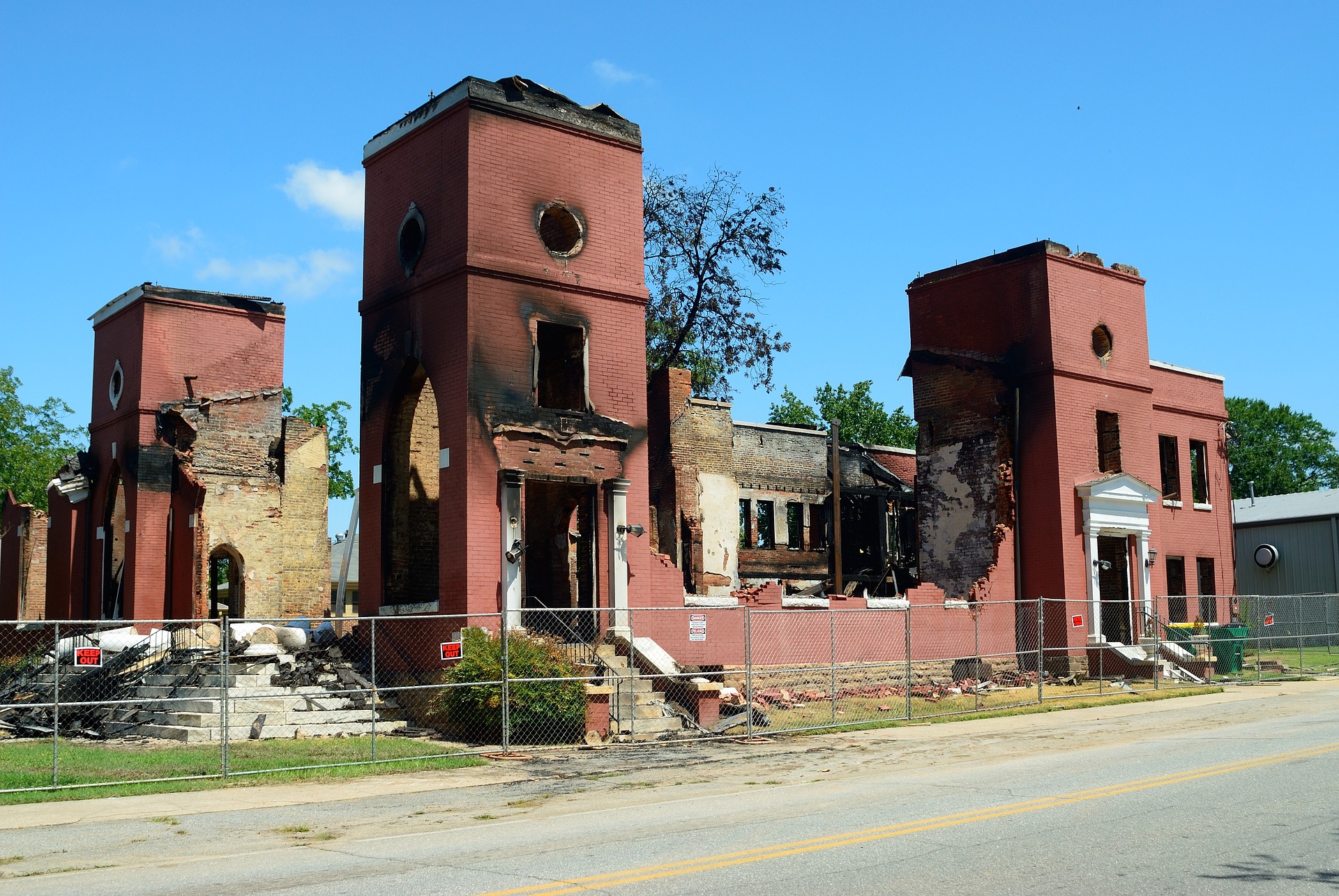 Our Services Include:
Storm Damage Clean Up Services & Debris Removal
Fast Industrial Drying of Commercial Properties
Full Commercial Water Damage Restoration & Odor Removal Services
Expert Damp & Mold Remediation
Upholstery & Fabric Cleaning
Commercial Water Damage Restoration for Every Eventuality
Are you looking for a water damage restoration service to help restore a property damaged by firefighting efforts? Alternatively, do you manage residential properties which have recently succumb to flooding? If so, we can help.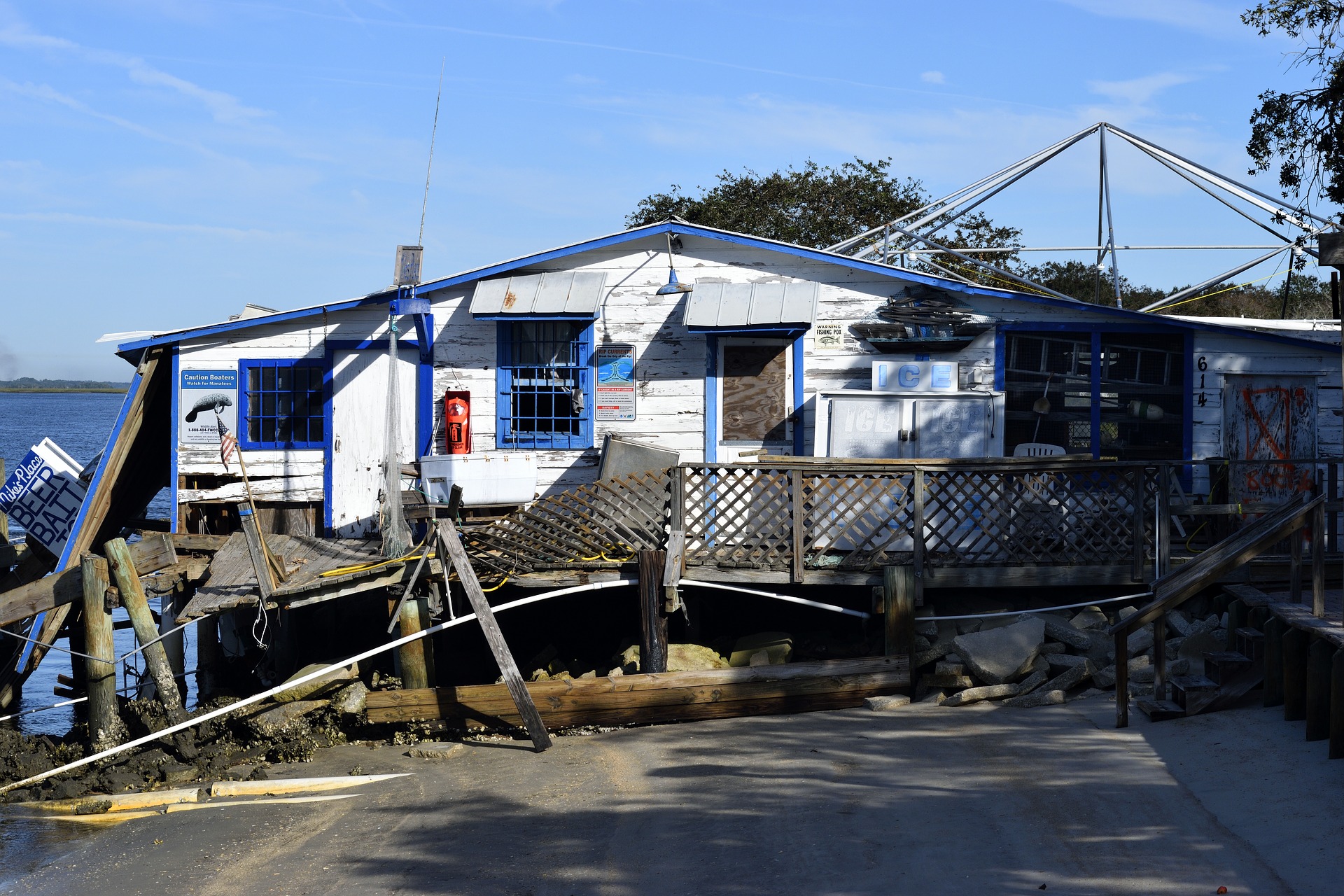 Whatever industry your business is related to, we will help dry and thoroughly clean your property, with minimal fuss or disruption to your ongoing business activities.
Deep Structural Drying & Odor Control
If your business has suffered water damage, it's important to understand that this damage can often lead to a variety of structural and/or odor control problems. Thankfully, our own water damage restoration service includes deep structural drying of properties in order to avoid such complications.
Are you Suffering from Water Damage or Flooding?
Are you in need of a commercial water damage restoration expert? If so, call or contact Restoration Selection now in order to discuss your specific situation in a little more detail.