Fire And Smoke Damage Restoration In Fremont CA and Surrounding Areas
Fires can unleash serious devastation upon your home or business property. Even once the fire is put out there is still chance for additional damage including flooding and water damage from firefighting efforts. Please reach out to receive help with your fire damage restoration so you can get back into your home or business in a timely manner. Our professionals can help with anything related to smoke, soot, and odor removal anywhere in the property including carpet and upholstery, along with full structural repairs and renovations. This article from the IICRC explains why it is important to take care of smoke and fire damage quickly.
For most home and business owners, future potential fire damage to their  property simply isn't worth thinking about. Fires, after all, devastate lives. At the same time, few people know where to start when it comes to the fire restoration process after a fire has been successfully put out. The good news, however, is that fire restoration companies like ourselves in Fremont can help.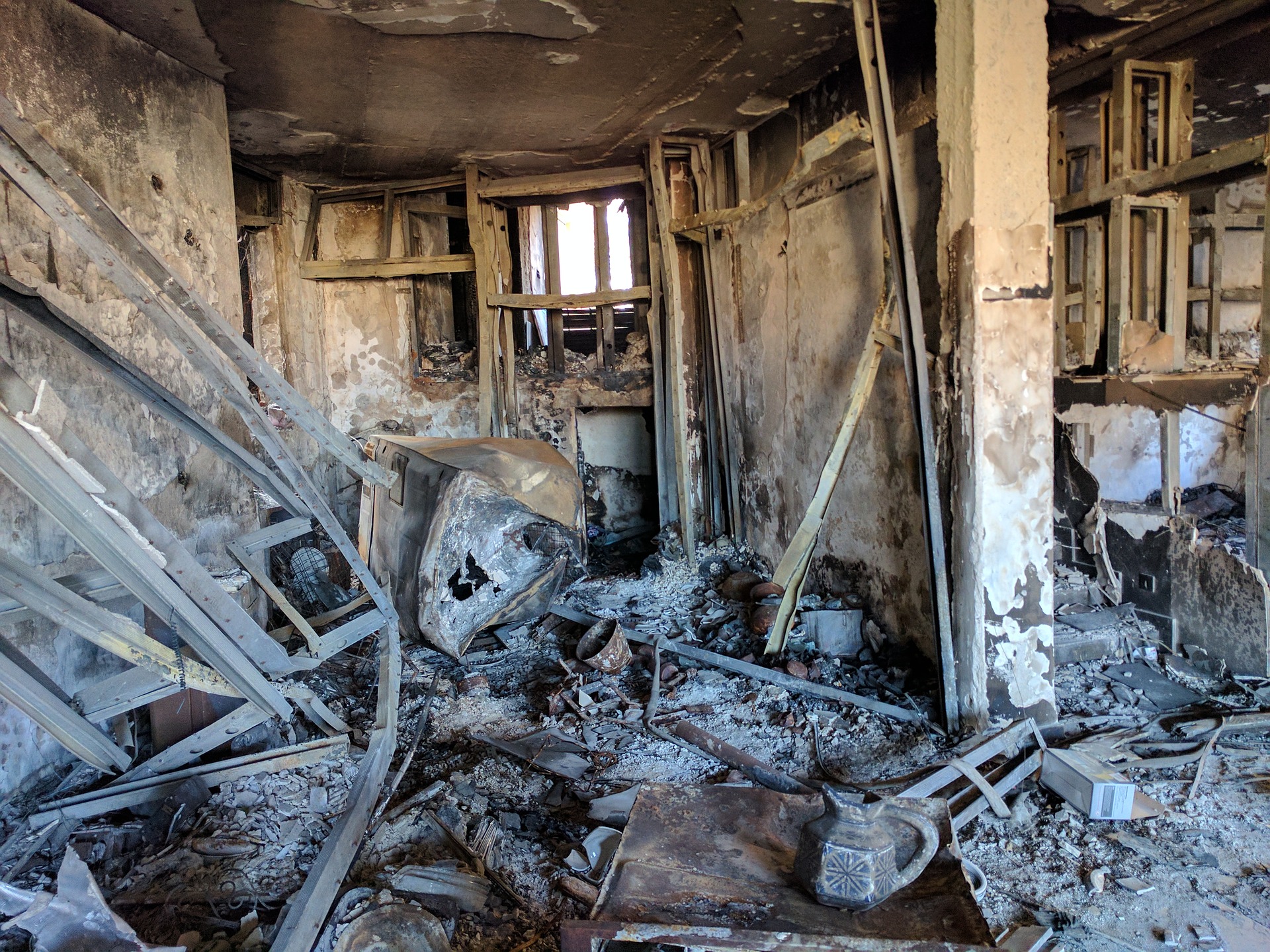 Avoiding The Need For Fire Damage Restoration In The First Place
It goes without saying that the best way to avoid the need for fire restoration services, is to do everything possible to prevent a fire from taking hold in the first place. This means turning off electrical appliances when not in use, scheduling regular gas safety checks, and even mundane things like regularly emptying home and office waste bins.
Our smoke and fire cleaning services
Have you recently been affected by a home or business fire?
If your home or business property has suffered any degree of fire damage, it's important to act fast in order to prevent further structural damage from taking hold. This is because excess water from firefighting efforts can significantly weaken even undamaged parts of your property.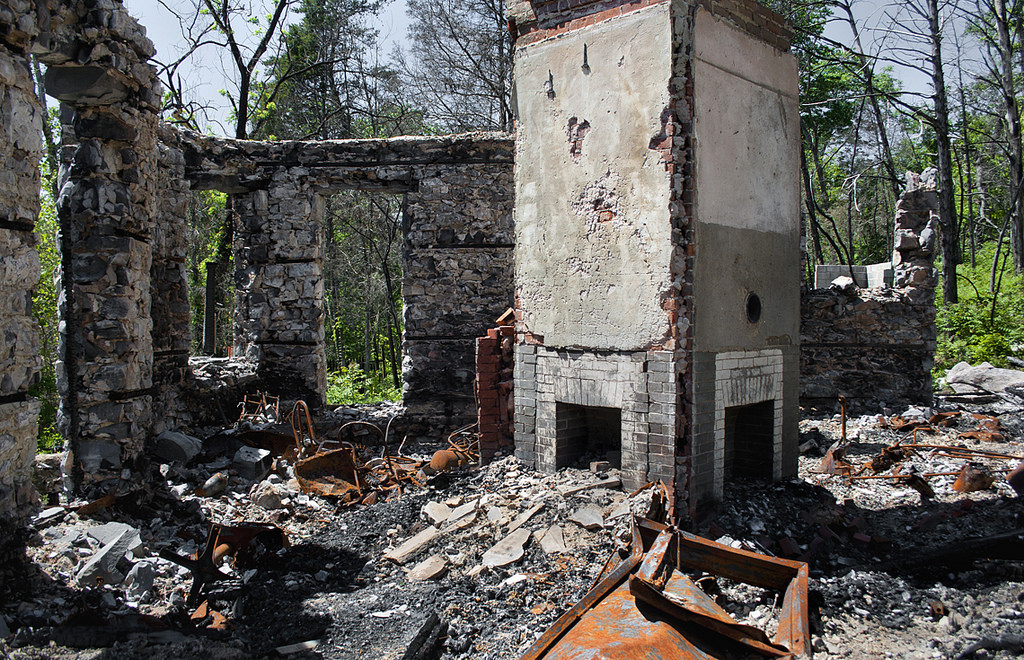 Thankfully, our 24/7 rapid response restoration team can immediately help secure your Fremont property against further damage. We do this by providing our clients with:
Immediate On-Site Fire Damage Assessments of Properties
Immediate Boarding up of Windows & Tarping of open Roof Areas
Emergency Excess Water Removal & Deep Structural Drying of Properties
Trained Experts in Soot and Smoke Damage Cleaning and Remediation
As one of the leading fire damage restoration companies in Fremont CA, our team can be trusted to help restore your property as fully and as expeditiously as possible after a fire has taken hold. This is why as well as structural specific fire repair work, we also specialize in:
Soot Cleaning & Repair of Drywalls
Lighting & Emergency Power Provision
Full Site Clean Up Services
Smoke cleanup
Call Now to Start the Fire Restoration Process ASAP
If your property has recently suffered fire damage, don't wait to see what will happen next. Help us help you take full control of the situation and call us now for smoke remediation and fire cleaning services in Fremont CA and surrounding areas.